Invited Talk by Prof. Adam Wang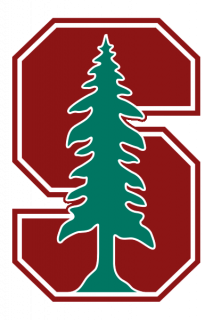 On December 11th, Prof. Adam Wang from Stanford University will give a talk in our lab.
Title: Advances in x-ray CT for image guidance and diagnostic imaging
Time: 16:00 on December 11th
Room: RZ 2.037 – e-Studio
Abstract:
The Zeego Lab at Stanford has a dedicated research C-arm for x-ray and cone-beam CT imaging. Projects include weight-bearing CT of the knees to detect early osteoarthritis, which has been a long-running collaboration with FAU and Siemens. Other projects include dual energy imaging and high-resolution bone imaging. I will also discuss other work in spectral x-ray imaging, which enables visualization and quantification of individual materials to enhance guidance and diagnostic capabilities. In addition, I will discuss how x-ray scatter affects image quality and radiation dose to the patient and staff, and attempts to model it. Finally, I will touch on recent efforts using artificial intelligence, particularly on the "upstream" aspects of image formation, including system design, acquisition, pre-processing, and reconstruction.
Bio:
Adam Wang, PhD is an Assistant Professor of Radiology at Stanford University. He completed his PhD at Stanford in 2012, on the topic of maximizing the information content of spectral x-ray imaging. He then completed a postdoctoral fellowship at Johns Hopkins University in 2014, on iterative reconstruction and image registration of cone-beam CT for image-guided surgery. Afterwards, Dr. Wang was a Senior Scientist at Varian Medical Systems, developing systems and algorithms for image-guided radiation therapy. He returned to Stanford in 2018, where he now leads a research group developing novel x-ray and CT systems and methods.
This talk will be available online under https://www.video.uni-erlangen.de/.