Two Papers in #ICASSP2022 Top Ten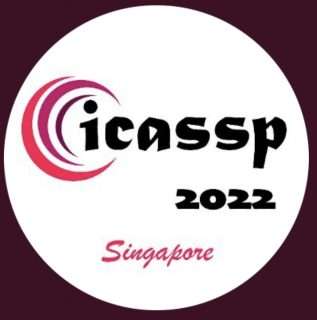 Congratulations to Christian Bergler and Hendrik Schröter for their success on ICASSP 2022!
Christian's Paper "ORCA-PARTY: An Automatic Killer Whale Sound Type Separation Toolkit Using Deep Learning" was listed as the third most viewed poster at the conference (full top 50 list).
Hendrik's Paper "Deepfilternet: A Low Complexity Speech Enhancement Framework for Full-Band Audio Based On Deep Filtering" was listed as the eighth most downloaded paper (full top 50 list).
Congratulations to our colleagues as all to our collaborators at Anthromedia and WS Audiology!