Studierende der Informatik und Medizintechnik starten kostenfreien Techniksupport für Schulen, Lehrende und Eltern in Erlangen / Computer Science and Medical Engineering Students start Emergency School Tech Support for Erlangen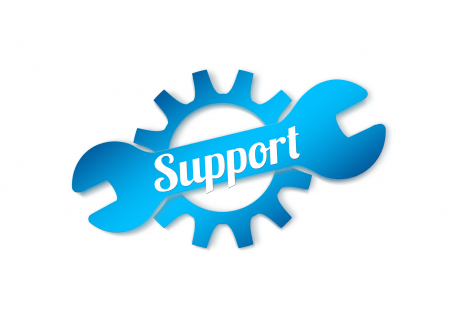 Die Notfallumstellung auf Distanzschule hat einige Schulen, Lehrende und Eltern an ihre Grenzen gebracht. Insbesondere ist die technische Betreuung eine Herausforderung. Daher haben nun Studierende der Erlanger Informatik eine Kampagne zu deren Unterstützung gestartet.
Unter der Mail-Adresse cs5-schulhilfe@lists.fau.de kann technische Unterstützung angefragt werden. Zudem können auch Fragen per WhatsApp in einer entsprechenden Gruppe gestellt werden. Für umfassenden Support lohnt sich eine Registrierung auf der Mailingliste.
Da die Studierendenschaft an der FAU international aufgestellt ist, können auch Anfragen in mehreren Sprachen gestellt werden.
Solltet Ihr Lust und Zeit haben, andere zu unterstützen, tretet einfach der WhatsApp Gruppe und der Liste bei. Ein Ticketsystem und eine Webseite befinden sich gerade im Aufbau. Wir würden uns über jede Hilfe freuen.
Team Schulsupport Erlangen
---
The emergency switch to distance school has pushed some schools, teachers and parents to their limits. Technical support is a particular challenge. Therefore, students of the Computer Science Department in Erlangen have started a campaign to support them.
Technical support can be requested at the email address cs5-schulhilfe@lists.fau.de. In addition, questions can also be asked via WhatsApp in a corresponding group. For comprehensive support, it is worth registering on the mailing list.
Since the student body at FAU is international, inquiries can be made in several languages.
Should you have the desire and the time to support others, simply join the WhatsApp group and the mailing list. A ticket system and a website are currently under construction. We would appreciate any help.
Team School Support Erlangen