Invited Talk – Prof. Dr. David Huang: Update – OCT/A, June 28th 2023, 16:30 CET, Kleiner Hörsaal, Kopfklinikum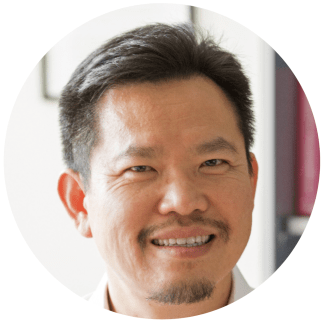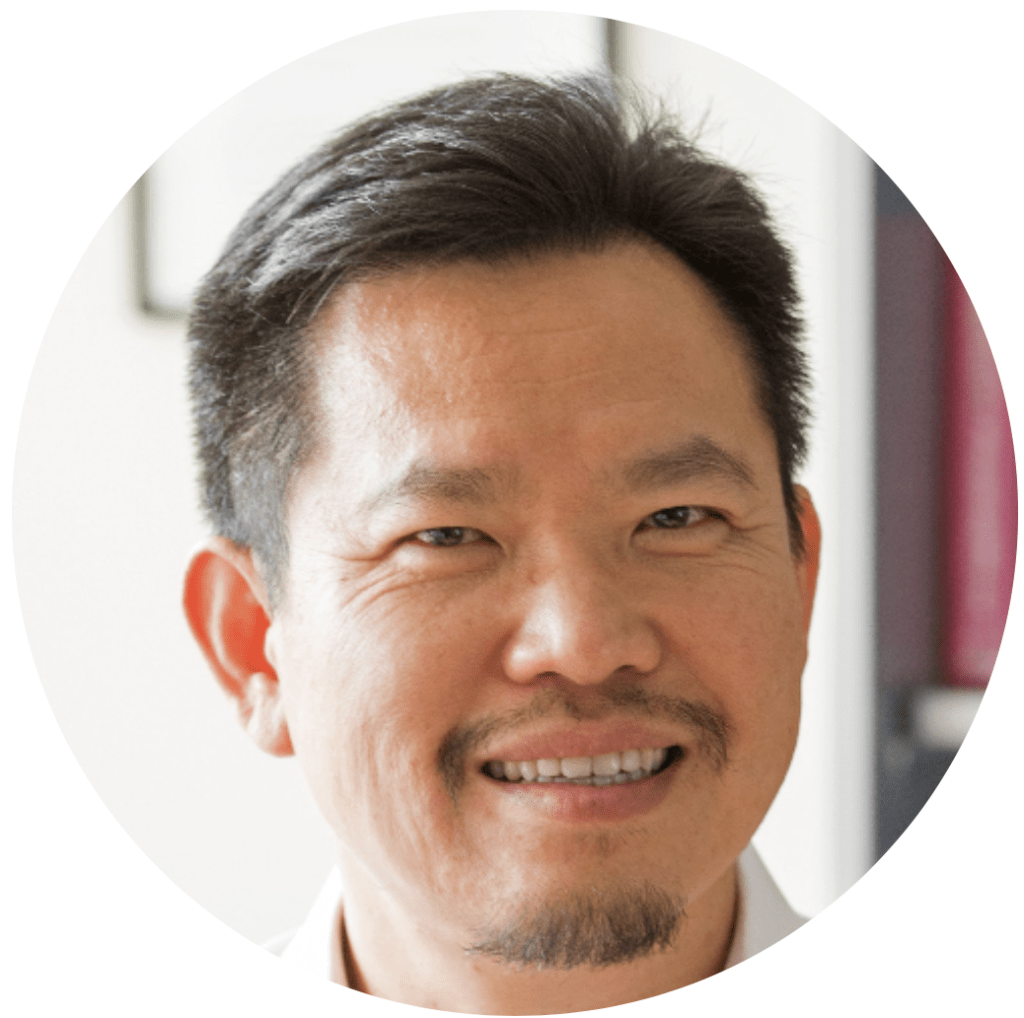 Dr. David Huang is the Associate Direstor and Director of Research at Casey Eye Institute, and the Peterson Professor of Ophthalmology and Professor of Biomedical Engineering at tbe Oregon Health & Science University. Dr. Huang earned B.Sc. and M.Sc. Degrees in electrical engineering from MIT, and M D. degrees from the joint Harvard-MIT Health Sciences and Technology Program. He received ophthalmology residency training at the Doheny Eye Institute, University of Southern California and fellowship training in cornea, external disease and refractive surgery at Emory University School of Medicine.
Dr. Huang is known for his innovations in applying laser and optical technology to eve diseases. Dr. Huang is co-inventor of optical coherence tomography which is a commonly used ophthalmic imaging technology at 30 million procedures per vear. His seminal article on optical coherence tomography, published in Science in 1991, has been cited more than 14,000 times. He has 33 issued patents in the areas of OCT, OCT angiography, and tissue engineering and laser surgery. He has been the principal investigator of 5 National Institutes of Health Research Grants in the past two decades. Furthermore, he has published more than 300 reviewed articles with over 40.000 citations.