24 Submissions to BVM 2022!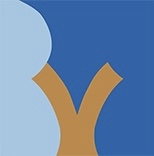 The deadline for the German Conference on Medical Image Processing (BVM) passed yesterday night. We are very glad to report that we were able to submit a total of 24 full papers and abstracts for review this time!
A big thank you to all the authors who made this possible! Let's have our fingers crossed that many of them will also be presented at the conference in Heidelberg in 2022!